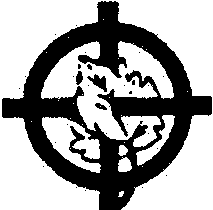 Oahspe The Book of Judgment Chapter V Of the Jews.
16. And it shall come to pass unto you, O Israel, the way of your people shall be open, and they shall be delivered out of the bound kingdoms of the east.
17. Because, for two thousand years, you have not gone forth with the sword to possess any new country and establish yourself, you are glorified before your God.