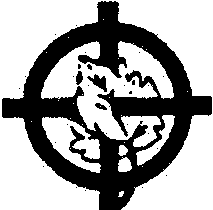 "If the author, Susan B. Martinez, Ph.D., is correct, an 890-page book called "Oahspe" is the best kept secret in the world. But it is not supposed to be a secret. It was intended to be as well known as the Bible and provide answers to humankind on all life's mysteries, including the history of the planet, the history of the human race, the fate of man, and countless other matters pertaining to the nature of man and the purpose of life."
http://www.amazon.com/The-Hidden-Prophet-Ballou-Newbrough/dp/1449505511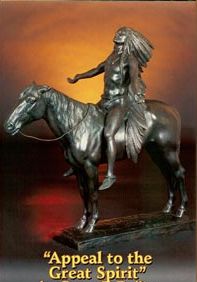 OAHSPE GOD'S BOOK OF BEN CHAPTER VII:
3. I am the living mathematics;
-
Page 37 of The Universal Cycle Theory (2011) by Stephen J. Puentz and Glenn Borchardt, PH.D. ..."sadly a new scientific truth does not triumph by convincing
its opponents and making them see the light, but rather because its opponents eventually die, and a new
generation grows up that is familiar with it."
"Moses gave the name Jehovih to the Israelites as a new designation for the Great Spirit and Eternal Father. This became corrupted into Jehovah, and was therefore in course of time confounded with Yahweh, a false God, a dark spirit." - page 209 of Darkness, Dawn And Destiny (Drawn from Oahspe) 1965 by Augustine Cahill.