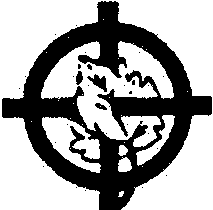 Oahspe The Book of Judgment Chapter II:
9. Let no man concern himself as to whether it be the spirit of himself or an angel; for it is only the subject uttered which is of value. In this day all things shall stand on their own merit and not on a supposed authority.
13. It is wiser for the spiritual-minded to keep to themselves, especially when communing with Jehovih and His angels.
OAHSPE GOD'S BOOK OF BEN CHAPTER VII:
3. I am the living mathematics;
-
Page 37 of The Universal Cycle Theory (2011) by Stephen J. Puentz and Glenn Borchardt, PH.D. ..."sadly a new scientific truth does not triumph by convincing
its opponents and making them see the light, but rather because its opponents eventually die, and a new
generation grows up that is familiar with it."
-