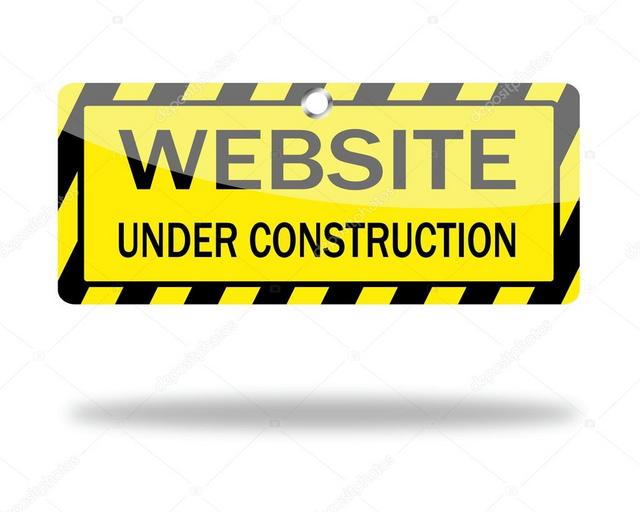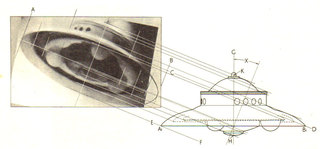 All previous races were stepping stones to get to the present and future Kosmon (Cosmic) race which is Homo sapiens ethereans = I'huan-Ghan mix or I'huan-Ghan-Mongrel-pygmy mix.
Shirley Bekker below is 100% West African I'huan (89% Ivory Coast/Ghana, 10% Nigerian, 1% Mali).

https://www.

youtube.com

/watch?v=WW2vt7dm1XU


Above on right is Shirley Bekker's sister Daisy. Shirley matched 81% to Moses and Daisy match 78% to Moses.
https://www.youtube.com/watch?v=98exwqp3l74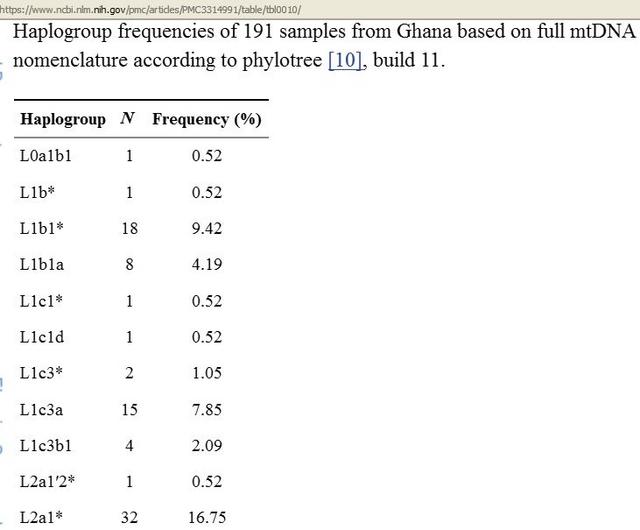 Table 2 Haplogroup frequencies of 191 samples from Ghana based on full mtDNA ...L2a1 has the highest frequency among Ghana at 16.75%. Notice below how the Ghana God symbol of omnipresence and perpetual existence of spirit is very similiar to the Oahspe symbol of Great Spirit (both are a cross with 4 circles at the ends.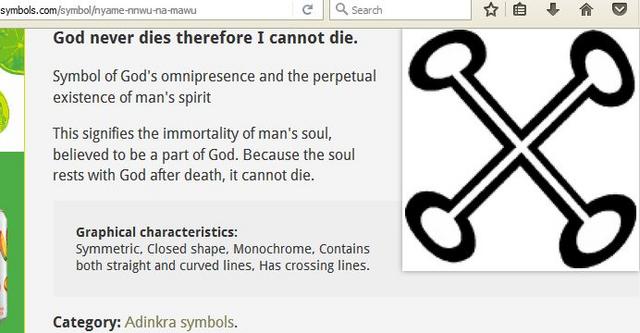 Above is Ghana symbol of Circle and Cross.
http://www.symbols.com/symbol/nyame-nnwu-na-mawu
http://www.ghanamissions.com/ghanainfo/adinkra.html

Spirit and Spirits in African Religious Traditions
HEBREWISMS OF WEST AFRICA, by Joseph J. Williams - Africa ...
Joseph J. Williams, s.j., PhD
African-Americans often have substantial amounts of Ivory Coast/Ghana Ancestry DNA (an example above).

Above: JO EL (Puerto Rican) of Youtube facial match to Moses 75%. Below: 27% African (8% Ivory Coast/Ghana).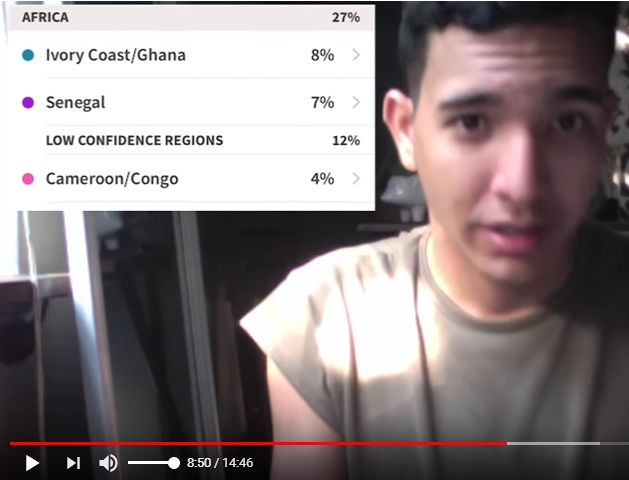 https://www.youtube.com/watch?v=39A9rk_1CXU
JO EL has 11 ethnicities of 2% or more:
13% Native American
African:
8% IvoryCoast/Ghana
7% Senegal
4% Cameroon/Congo
3% Nigeria
2% Africa North
European:
21% Great Britain
13% Italy/Greece
12% Iberian Peninsula
3% Ireland
West Asia:
8% Middle East
-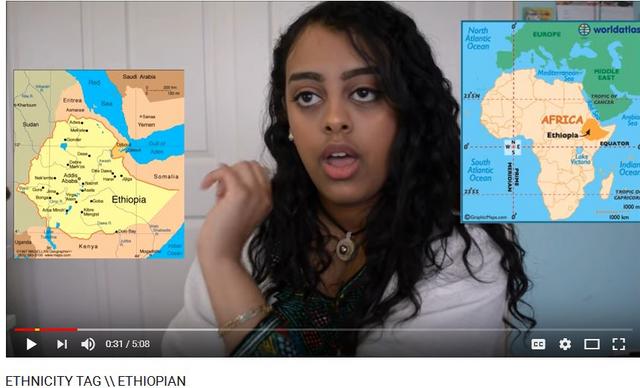 -
-